G Gallery Key Features
Google Plus album not only give you unlimited photos storage but also fHD video. Watching both video or slideshow playing with G Gallery is a great experience.
Clean interface
Clean interface that looks great on both iPhone and iPad with support of both portrait or landscape orientation.
Unlimited storage
Unlimited storage from Google Plus album let you free from storage problem.
Google Cloud Photo
Manage thousand of photos online save your device storage space.
Flexible storage space
Able to cache full album both photo and thumnail for offline view, also able to clear the album cache to free up storage space.
Visit Connection Photo Album
View your family, friend or circle connection photo album plus option to cache the album.
Advanced Cache System
Advanced Cache System cache photos on your device with high quality photo and minimum space usage.
Great photo view experience
Great photo view experience with quick stats like date capture, camera type, location, caption or description for your photo at a glace.
Slide Show
Great photo view experience work together with Slide Show.
Flexible Storage Space
Cache photos/thumbnails for offline preview and easily clean up to free up storage space.
Cache Individual Album
Cache your favorite album only if space is insufficient on your device.
Cache Favorite Connection Album
Cache your family, freind or any connection photo album.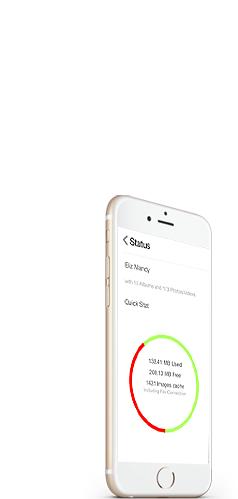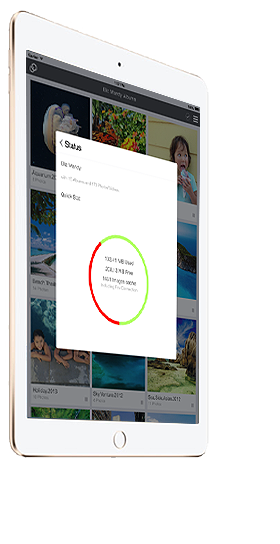 Great Photo View Experience
Great photo view experience with quick info for your photo at a glace.
Photo Story
Photo Story display photo with caption/description, time and date capture, camera use plus photo location.
Slide Show
The Great Photo View Experience work together with slideshow, mean your slideshow show not only plain photo but a story with it.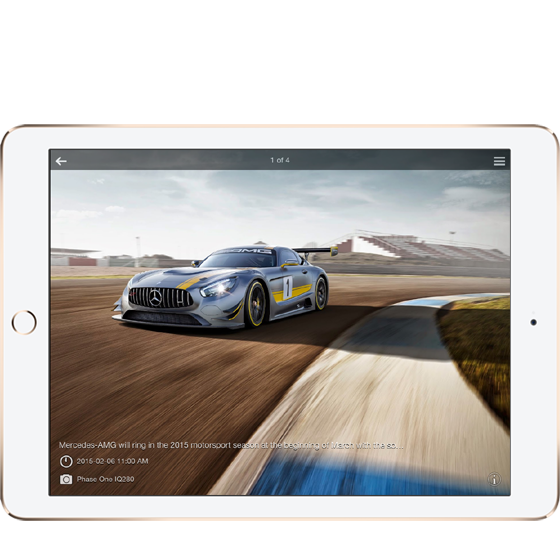 More than 3.000 Happy Customers!
G Plus Gallery journey from V1.0 to V2.0
Larry Oliver

Executive

Having the photos with all the metadata at a glance is just fantastic. Enjoy the way viewing the photo album, keep the good work.
Anna Smith

Student

Thank for consider our feedback, your constants update is the key we continue staying with the app.
Daniel Marshall

Student

16/32Gb is not enough for large album actualy, but for G Gallery it is more than enough.